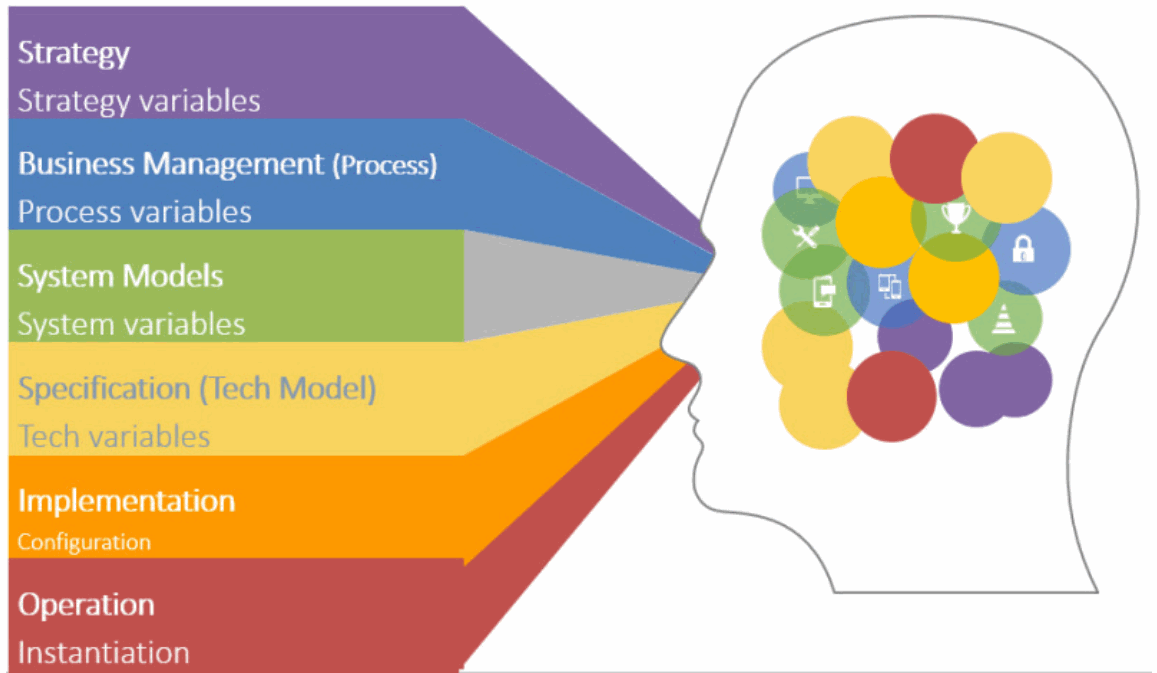 Becoming Direct Universal Bank
Financial Services Insight
Strategy execution, Process change, Technology upgrade, Direct channels etc. are key to vision realization
Insight 2: Journey to become "Direct Universal Bank"
Using Enterprise Architecture to map the Enterprise's Processes and Technologies and develop Roadmaps for the future in realising Organisational Goals and Objectives is a very popular approach taken up in many Financial Institutions around the globe.
This was certainly the case for a major European Bank that conducted a major strategic planning exercise.
The goal was to deliver a comprehensive enterprise-wide roadmap that would enable the Bank to plan and execute the transformation needed to realize its Vision 2015 to be 'the' direct universal bank in the market.
This initiative had an enterprise-wide impact and was supported by a sound and elaborated enterprise architectural approach.
The Bank was in a good shape, but at the same time faced a number of fundamental challenges that called for a broad transformation program to live up to the expectations created by its Vision.
In 2009, the Bank did excellent Financial Results thanks to outstanding performances in all business lines while keeping costs and risks well-controlled.
The Bank can be considered as a strong player in the European.
The new distribution model proved to be effective and in-line with clients demand, increasing use of direct channels.
Reach Us Before Your Competitors Do