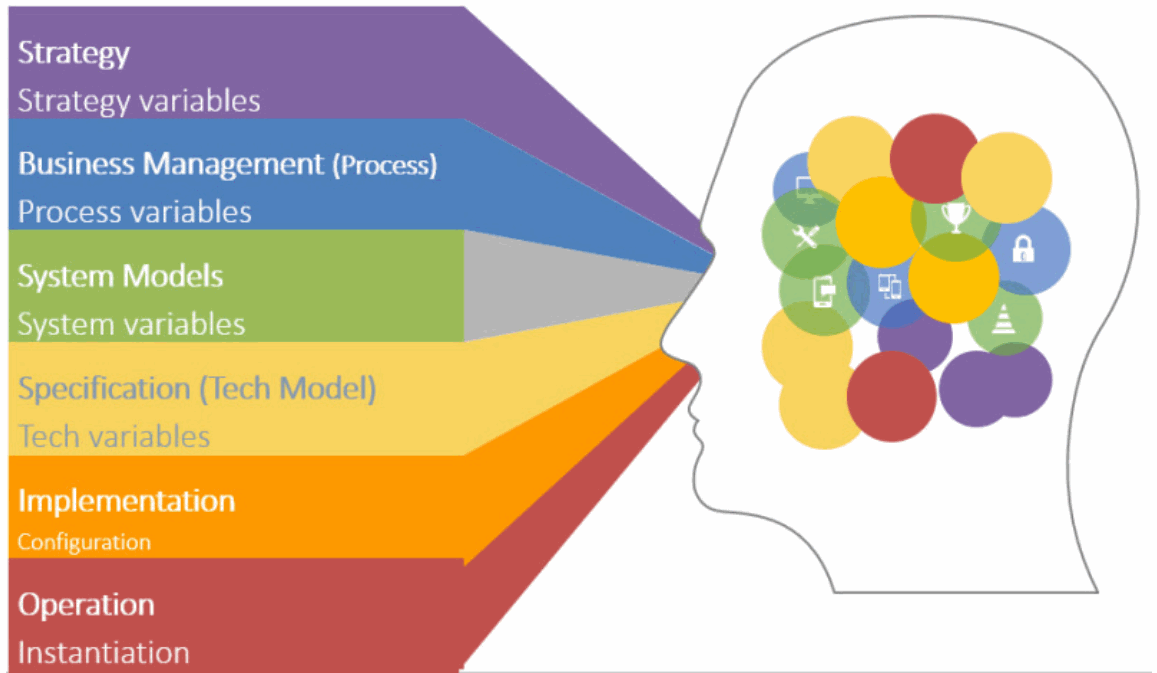 Reach Us Before Your Competitors Do
​
This newsletter section comprises news stories from online publications (Third party content). You acknowledge and agree that the Third Party Content was not generated by ICMG. Third-party material is given for informational purposes only and does not constitute a solicitation to buy or sell any service or make any other decision.
Copyrights and trademarks
Third Party Content is the property of its respective source or licensor and is protected by applicable copyright legislation.
​
Contact us at support@icmgworld.com.